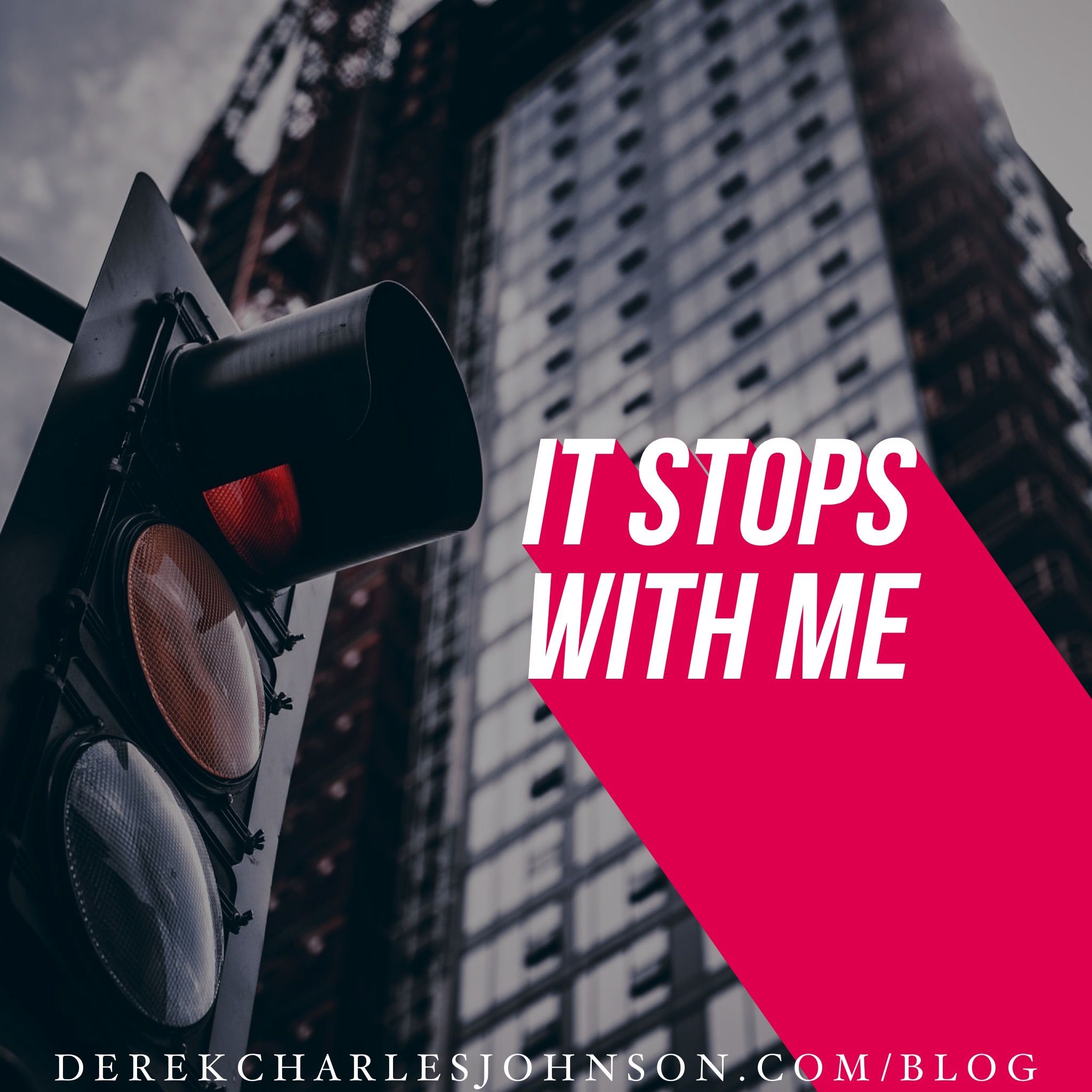 Let me start off this week pulling back the curtain a bit on my process for writing.  Just for full disclosure!  If you've followed this blog for any certain length of time, you've probably noticed that it may lag at times to address certain things and be a real-time commentary in the midst of current events.  I probably do better with that on my social media feeds whenever inspiration hits (hopefully it's God-led!).  Truth be told, I've written a few things on Facebook and then posted them on the blog just to have it show up here as well (or in email) — for examples, see What In The World?, Politics, Science, And God, and What Will Normal Look Like?.  I usually write out blogs 4-6 weeks in advance just so I'm always staying ahead.  Mixed into that are some "buffer weeks" in which a throwback is inserted, sometimes giving a little more breathing room during a busy season.  It's been a bit of that lately even though it's the summer and things would seem to be quieter.  A lot has been my own desire to ramp up some other ministry outlets and build content.  More on that to come.     
But I suspect some of what I type today is perhaps "old news" and not as hot of a topic as it is while I write this.  I'm not necessarily wanting to address racism per se here.  But more so just a need to own what we should own as Christians while working to build bridges.  More so, I'd say today is a bit more introspective.  Getting the mirror out personally and examining.  This is tough stuff and not something we naturally like to do.  But it is necessary I believe.   
Search me, O God, and know my heart!  Try me and know my thoughts!  And see if there be any grievous way in me, and lead me in the way everlasting! Psalm 139:23,24 
As I write in early June, America and the rest of the world is on fire.  Not literally.  But in a spiritual and cultural sense, the world is burning.  The flames of racial tension have been stoked following a prolonged period of quarantine and being closed off from one another.  In a sense, I feel like the time was ripe for what we are facing now.  When this posts in July, I have a hunch the media will have moved on and we'll probably be on to other topics.  But the need to self-examine and have meaningful conversations about all of this will never end.  We still face sin and I believe that's the ultimate Enemy we must defeat.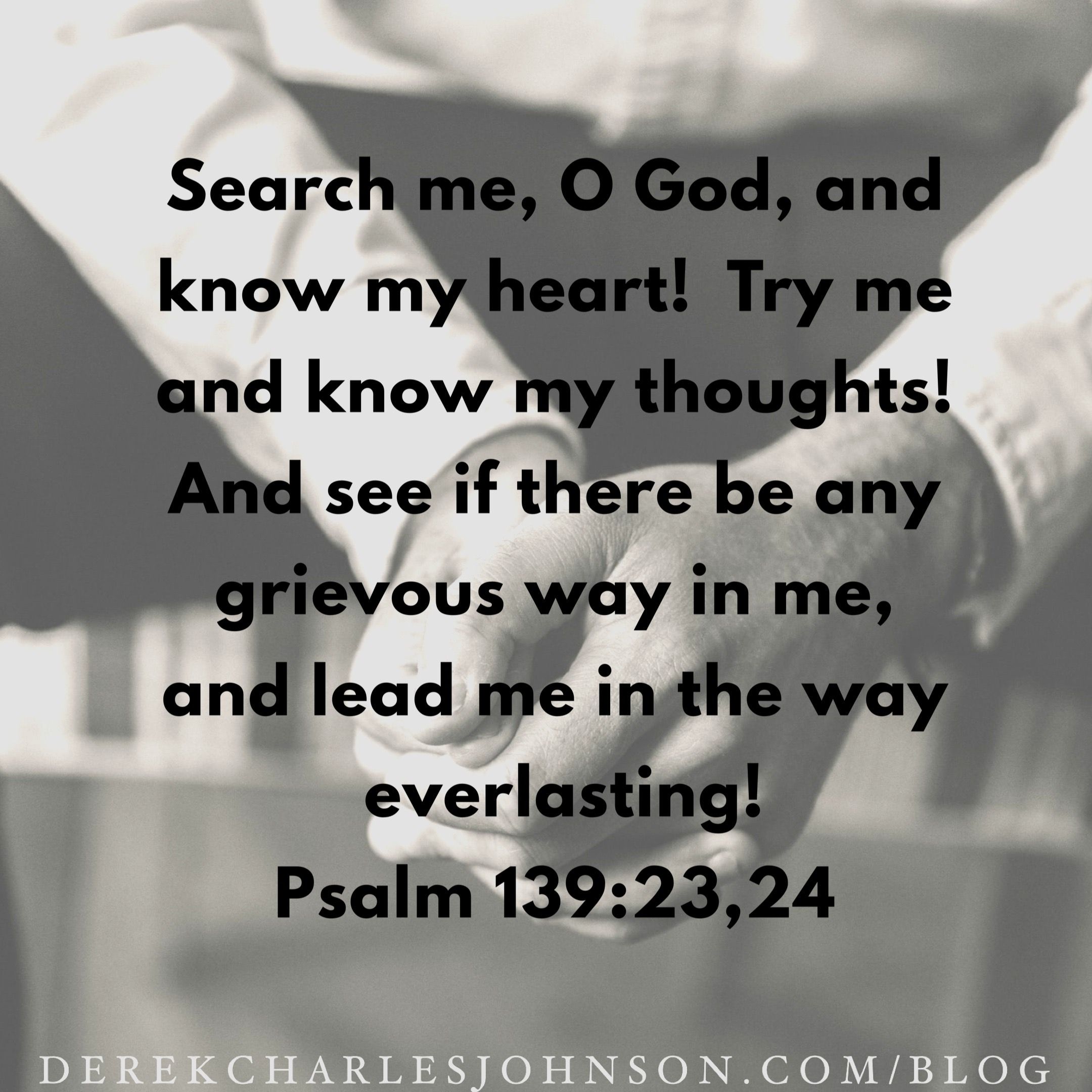 Rather than go into a specific passage, I'd like to pull a few verses out and remain more contemplative.  I think in the noise of all we've faced these few months of 2020, we've forgotten how to be still and seek the Lord's presence:  "Be still, and know that I am God. I will be exalted among the nations, I will be exalted in the earth!"  Psalm 46:10  If we were to be more quiet, more still-ful, where could we be as a Christian community?  Where could I be as a Christian?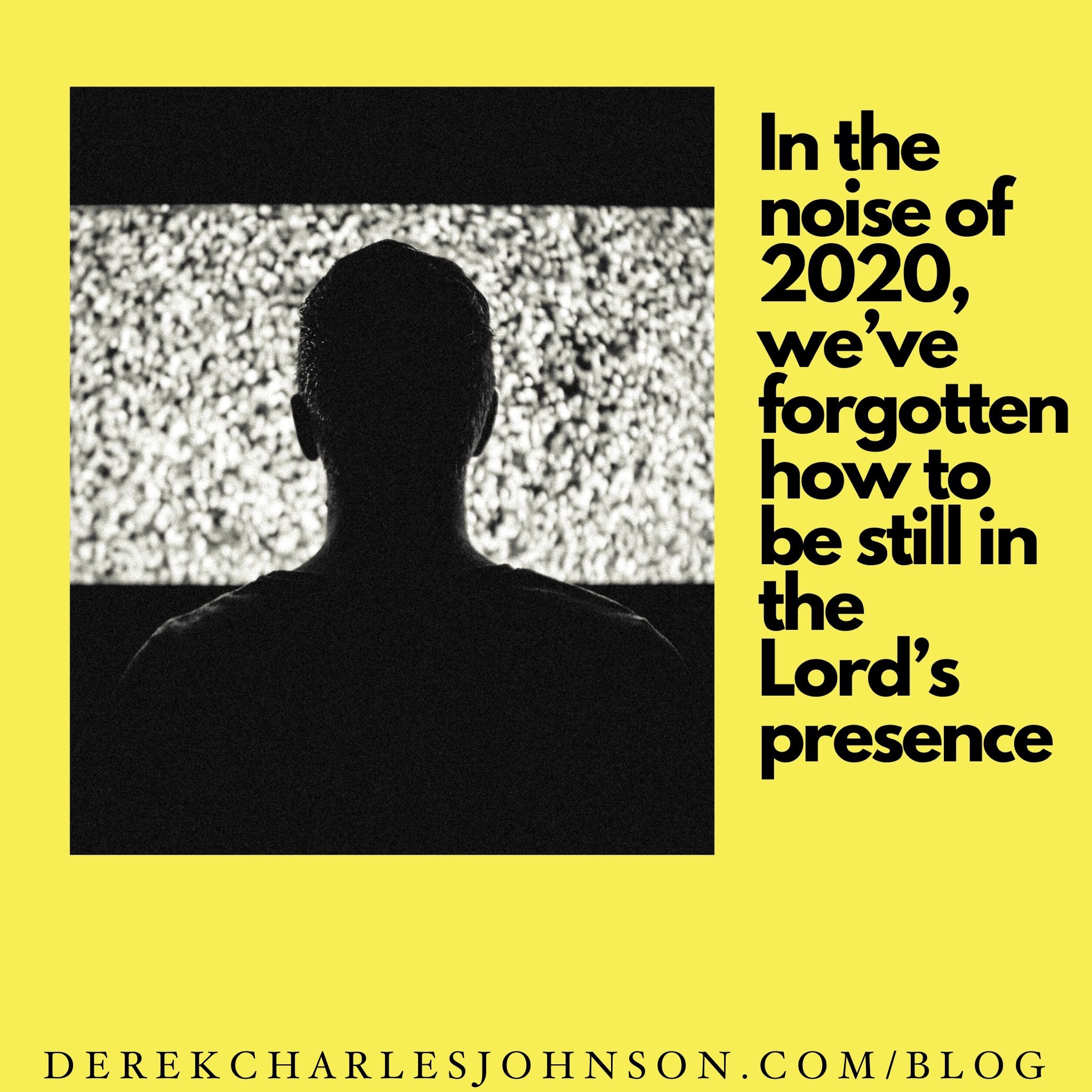 I am grieved by the world around me.  I'm at a loss most of the time to say anything meaningful and to offer any hope outside of what Jesus offers.  And I suspect that some are going to flat-out reject that answer as too cliche, too easy, and not complex enough to address the woes of life we have been facing.   
But what if it's not?   
I wrote a song that released this year off an album called Seeing For The First Time.  The song has really come back to my mind in recent days as I've thought about what it means to "see again."  I felt like the song was really a statement about what it means to come to know Christ.  And it is.  But it's also a statement about the on-going process of sanctification and purification as we continue to "see for the first time" beyond this life.  I believe we have a sin problem and that overrides this whole issue of racial disharmony.  We have a problem looking into the mirror, seeing ourselves for who we are, and really doing the work of saying "I'm messed up and need help."  I'll admit it.  During this time, I've not wanted to be called a racist.  I've not wanted to admit there's any speck in my eye while making sure I pull the plank out of someone else's.  That is not in keeping with the message that surrounds that song.  I must keep seeing and looking again and again and again.   
Judge not, that you be not judged.  For with the judgment you pronounce you will be judged, and with the measure you use it will be measured to you.  Why do you see the speck that is in your brother's eye, but do not notice the log that is in your own eye?  Or how can you say to your brother, "Let me take the speck out of your eye," when there is the log in your own eye?  You hypocrite, first take the log out of your own eye, and then you will see clearly to take the speck out of your brother's eye.  Matthew 7:1-5 
This idea of seeing begins when we start to remove the clutter from our eyes.  We start to see things as they really are within us and we ask the Holy Spirit to reveal so that He can do the work of transformation.  My charge to you and I today is to say:  it stops with me.  What is "it" you ask?  Well, everything lately that we can take ownership of and reject in Christ.  Racial discord.  Hate.  Violence.  Pointless arguments.  Inappropriate or baseless notions.  Unbiblical beliefs.  Using God's word to divide rather than unite.  
I could go on.   
But the "it" for you and I may be different.  By owning up to our own sin and allowing the Spirit to have His work on our hearts, we are in a position of surrender.  This may seem vulnerable.  It is.  But in our surrender, we leave open the door for Christ to come in and help us to see.  And from there we can reach out to others.  We may need to seek forgiveness.  We may need to offer it if it is asked of us.  We know Christ does not hold our sin against us and therefore, we must not hold it against each other.     
Be kind and compassionate to one another, forgiving each other, just as in Christ God forgave you.  Ephesians 4:32 
As far as the east is from the west, so far does he remove our transgressions from us.  Psalm 103:12 
Dear brother and sister in Christ, I hope the past few weeks and months have given you a lot to think about and that you have been encouraged to do some self-examination in the Lord.  It is necessary and I believe it is healthy if we are to grow in our walk with God.  There is an opportunity to grow despite the pain we are experiencing right now.  There is an opportunity for great change and awakening to happen.  And if we listen to what God is trying to say, we have the opportunity to hear the only voice that matters.  The one voice that through all of this has been there, even if we've been too loud to hear.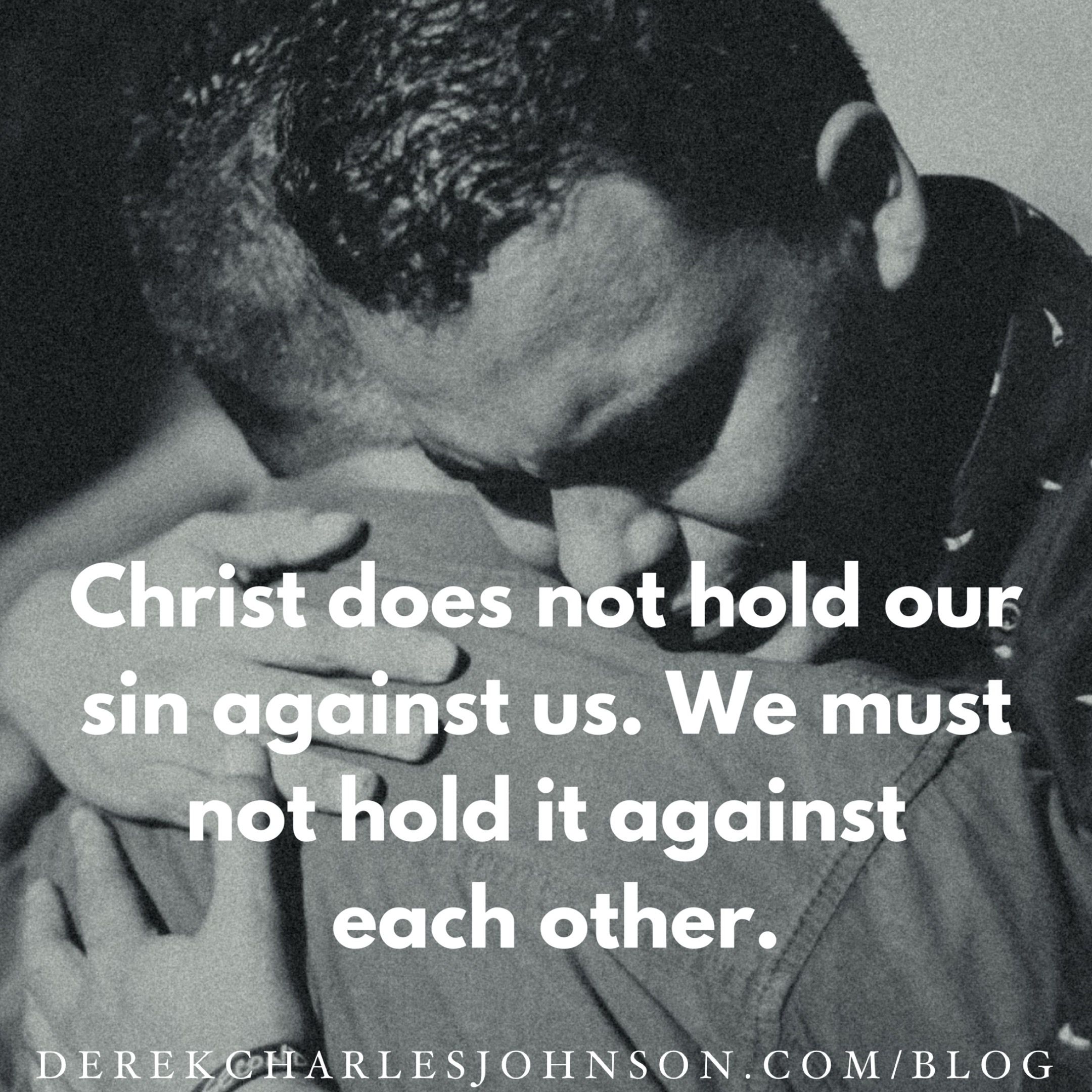 Guys, thanks so much for hearing me out today and letting me pour out some thoughts as I continue to process life.  I don't know what will come in the next few days and weeks.  Don't know what else 2020 has up its sleeve.  But I know the God who is all-powerful and all-knowing goes before us and will never fail us.  His plans and purposes are for good, not evil.  We must be bearers of His light and truth in a dark world.  
As always, I love to hear from you!  Please let me know how you are doing and would love to continue this conversation.  I love walking the journey with you.  God bless. 
Sign up to get these blogs delivered to your email inbox!  Visit http://derekcharlesjohnson.com/as-bold-as-lions 
Let's connect:    
Email:  info@derekcharlesjohnson.com  
Facebook:  https://www.facebook.com/derekcharlesjohnson1/  
Instagram:  http://instagram.com/derekcharlesjohnson  

Be very careful, then, how you live—not as unwise but as wise, making the most of every opportunity, because the days are evil.  Therefore do not be foolish, but understand what the Lord's will is.  Ephesians 5:15-17  

Other blogs for further reading:

The Worry Monster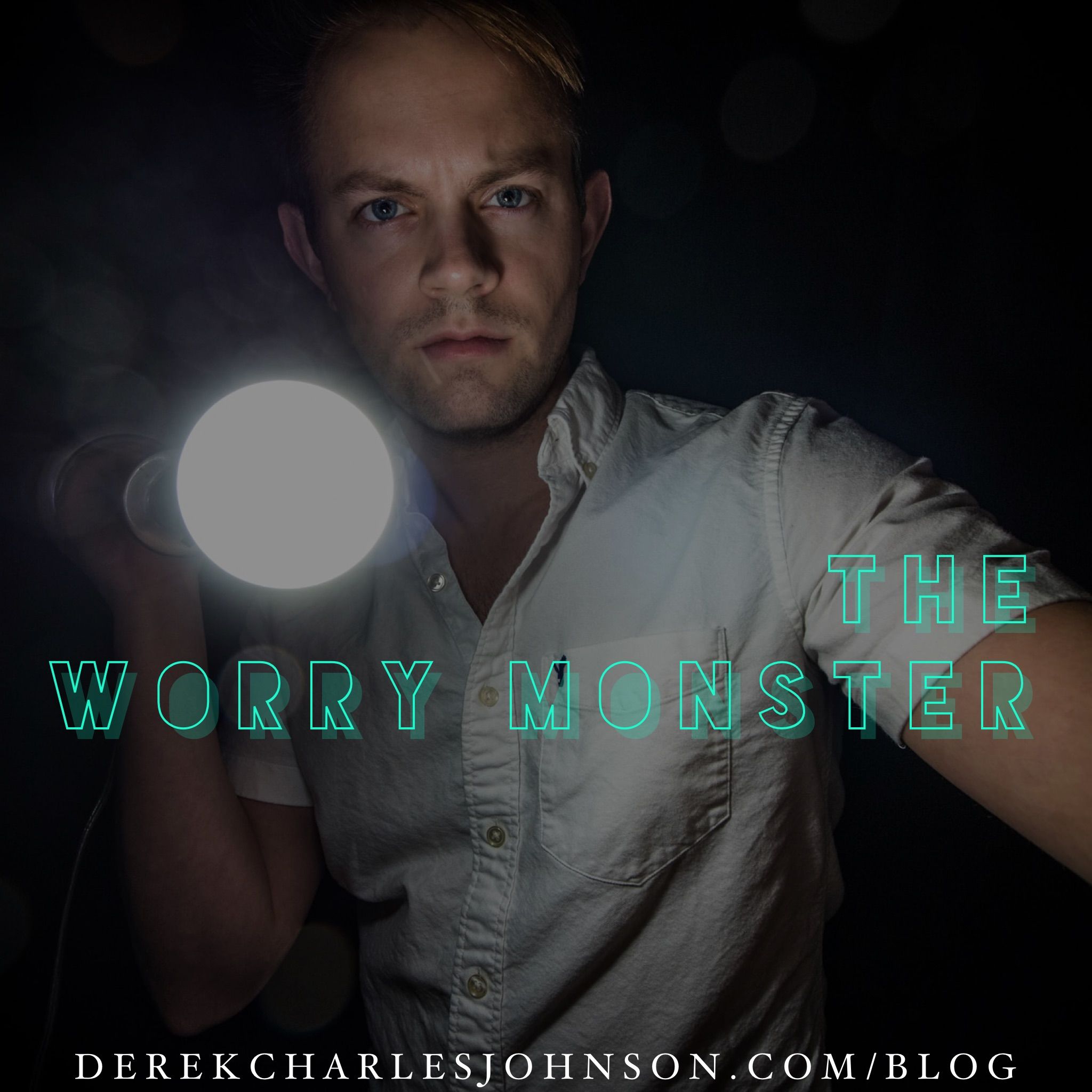 Look Up And Be Saved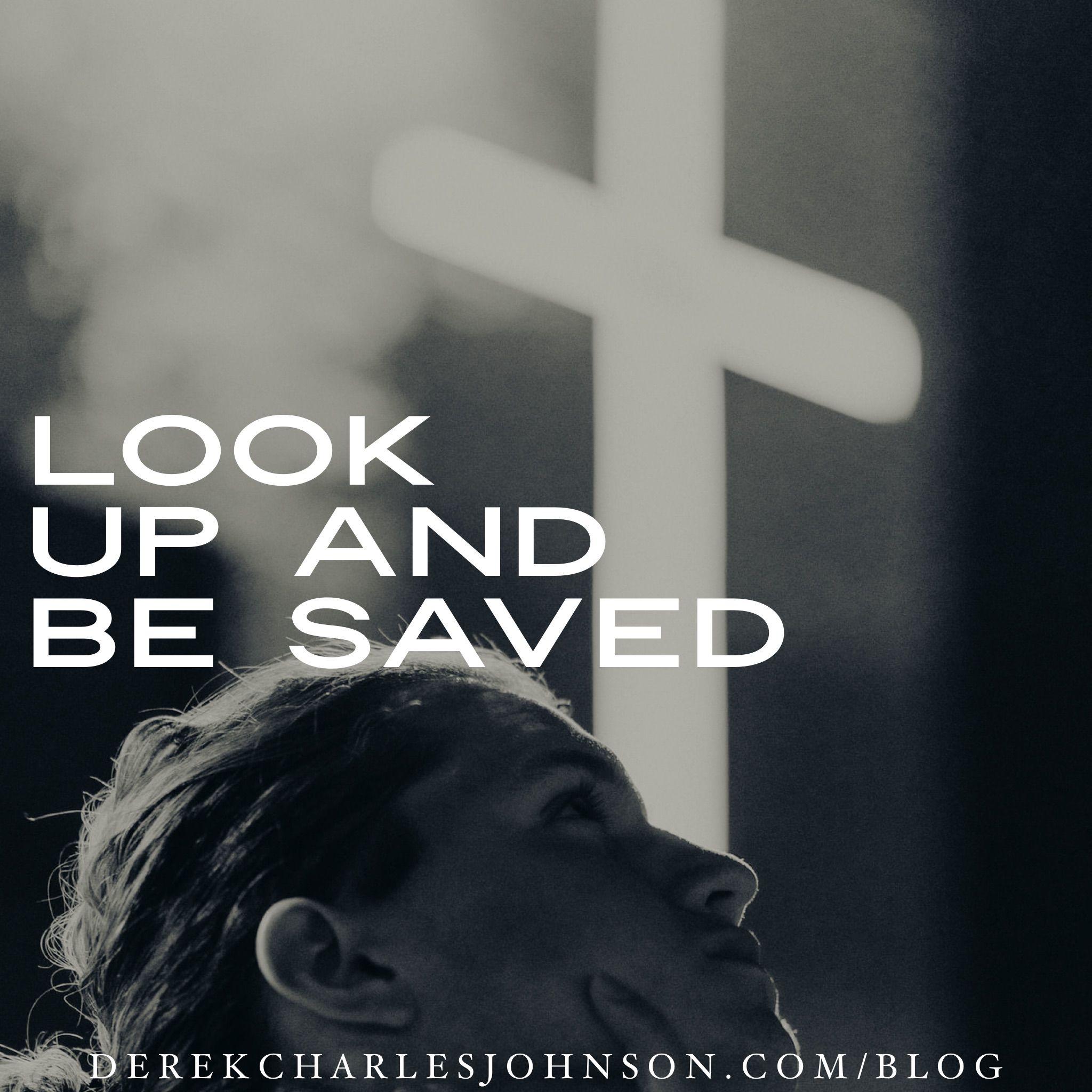 No Plan B