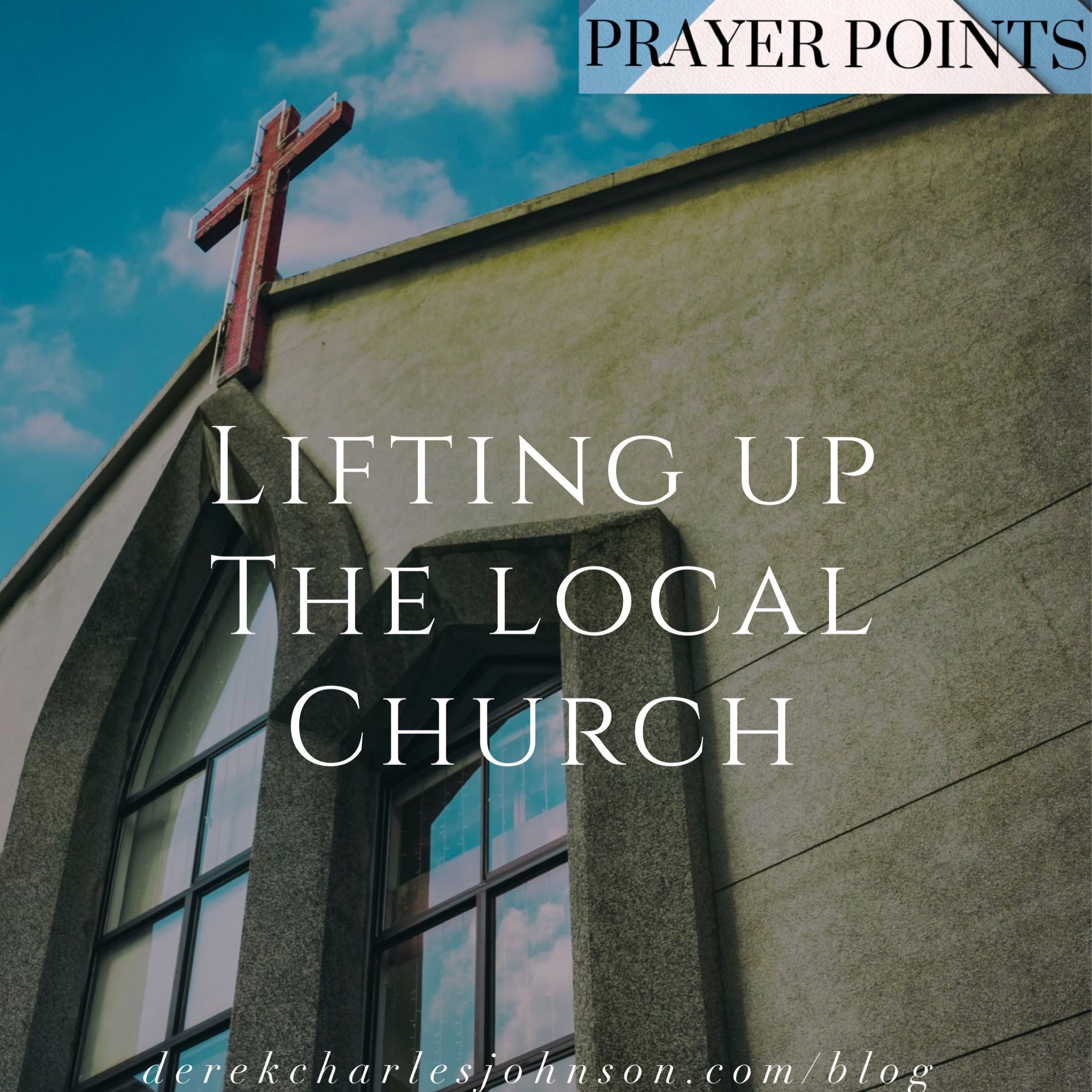 Devote yourselves to prayer, being watchful and thankful. Colossians 4:2 
We are at the half-way point of this month and continuing on in this series on prayer.  This has not been so much a series about what prayer looks like, although that is an excellent topic and one worth visiting.  "Prayer Points" has been more of a discussion about what needs are glaring right now in our lives and how we can pray over each.  It seems like prayer is a topic that we can talk circles around all day long.  But actually getting down to the business of prayer, of interceding and being on our knees…well that's a different matter altogether.  So as we begin this week, just a simple question and not at all an attempt to condemn, but how's your prayer life?  Take a moment to recenter and refocus on the Lord, even if you need to pause and come back to this later.  I'll be here! 
OK! 
We're discussing a topic today that's had quite a rough 2020 if we are honest:  the local church.  I don't think going into this year I could've ever imagined seeing the headlines and experiencing first hand some of the restraints that were put on God's people.  I'm not trying to be political.  I'm not wanting to wade into any arguments.  But the church took some hits this year.  We're still dealing with a lot of things with the aftermath of COVID, race wars, and even persecution itself playing out on a daily basis.  So I think it is appropriate to have the local church on our minds as we pray and think about how God will continue to use this vital institution to advance His Kingdom. 
Before I move further, let's reflect upon the theme verse for this week.  It's a great verse to think upon as we consider our fellowship in the faith: 
And let us consider how we may spur one another on toward love and good deeds, not giving up meeting together, as some are in the habit of doing, but encouraging one another—and all the more as you see the Day approaching.  Hebrews 10:24, 25 
Each week seems to present itself a bit differently.  Today is a more fast-paced, bullet point list of areas we can pray for over our churches.  Your church may be in a different phase right now than my church.  That's still ok, I think all of these apply.  But let these points guide you this week and give you some ideas to consider when praying our your own church body. 
1. Pray for your pastors and staff — This has been a difficult time.  Churches are navigating how to walk the line of starting up again and being sensitive to what needs are in their local congregations.  Pastors are taking the brunt of much of this.  Pray for their ministry to continue to move forward.  For God to inspire and give direction with sermons, teaching, worship, instruction, etc.  Pray for their family lives to be strong and for them to see their families as their primary mission field.  Pray for expenses and finances; many have been hit financially due to lack of giving, tithes, etc.  Pray that God blesses and keeps needs met for those in leadership. 
2. Pray for the Gospel to go forward — Advancing the Kingdom never stops.  It never should have, coronavirus or not.  And I'm not saying it ever did.  But this year has been a challenge to stay focused, adapt, and keep moving forward.  Many churches got "on-line," started live-streaming and made use of technology.  Others are still figuring it out as they go.  But of utmost importance is the Gospel.  The church must be preaching Jesus, especially during these days.  Ask God to continue to keep distractions at a minimum so we stay fixed on the target.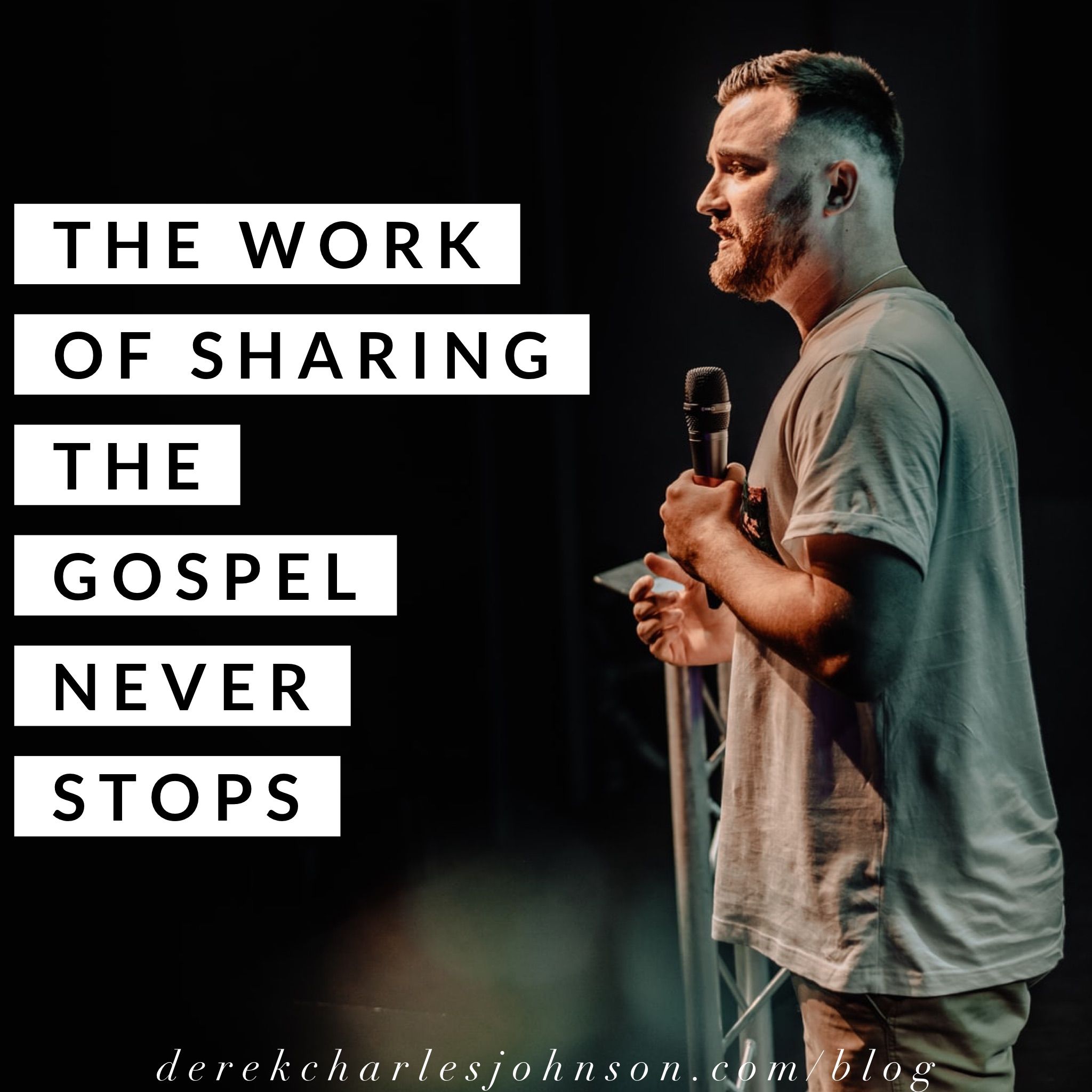 3. Pray for various ministries that have suffered or stalled — This is a list that could be long.  I won't attempt to name everything.  But think of one thing that either no longer meets in your church or hasn't met for a long time.  Women's/Men's ministry.  Children's ministry.  Youth group.  Senior ministry.  Young adults/college/career.  Recovery groups.  All of these things are now affected by social distancing and the limits on group numbers and so on.  Pray that ministries can start up again and/or get creative in order to keep meeting. 
4. Pray for financial needs to be met — This ties back into point #1.  But beyond just pastors and staff budget, a church has to have money coming in just to keep the lights on.  Just as businesses have closed over this year, churches have also fallen on tough times.  Is your church meeting and back in its building?  Praise God.  Pray for many churches who still aren't there or have to make cuts in order to stay afloat.  Pray that financially, God provides what is needed and what is vital to keep churches alive. 
5. Pray that the church finds a way to get small — This is a bit of projecting on my part but I think many churches need to consider this point.  The age of the "mega church" seems to be waning.  Many folks are looking for smaller churches simply because of the stigma of crowd sizes and fear over the "what if's" of this virus.  I honestly don't think that is going away; at least not for awhile.  So a local church no matter the size, needs to figure out how to streamline, focus in on individual homes, and perhaps make decisions about where it can cut back so it stays Gospel-centered.  Pray for vision for your pastors and leadership to navigate this area.  Pray again for adaptability and finding ways to still reach the community despite some of the restraints we now face.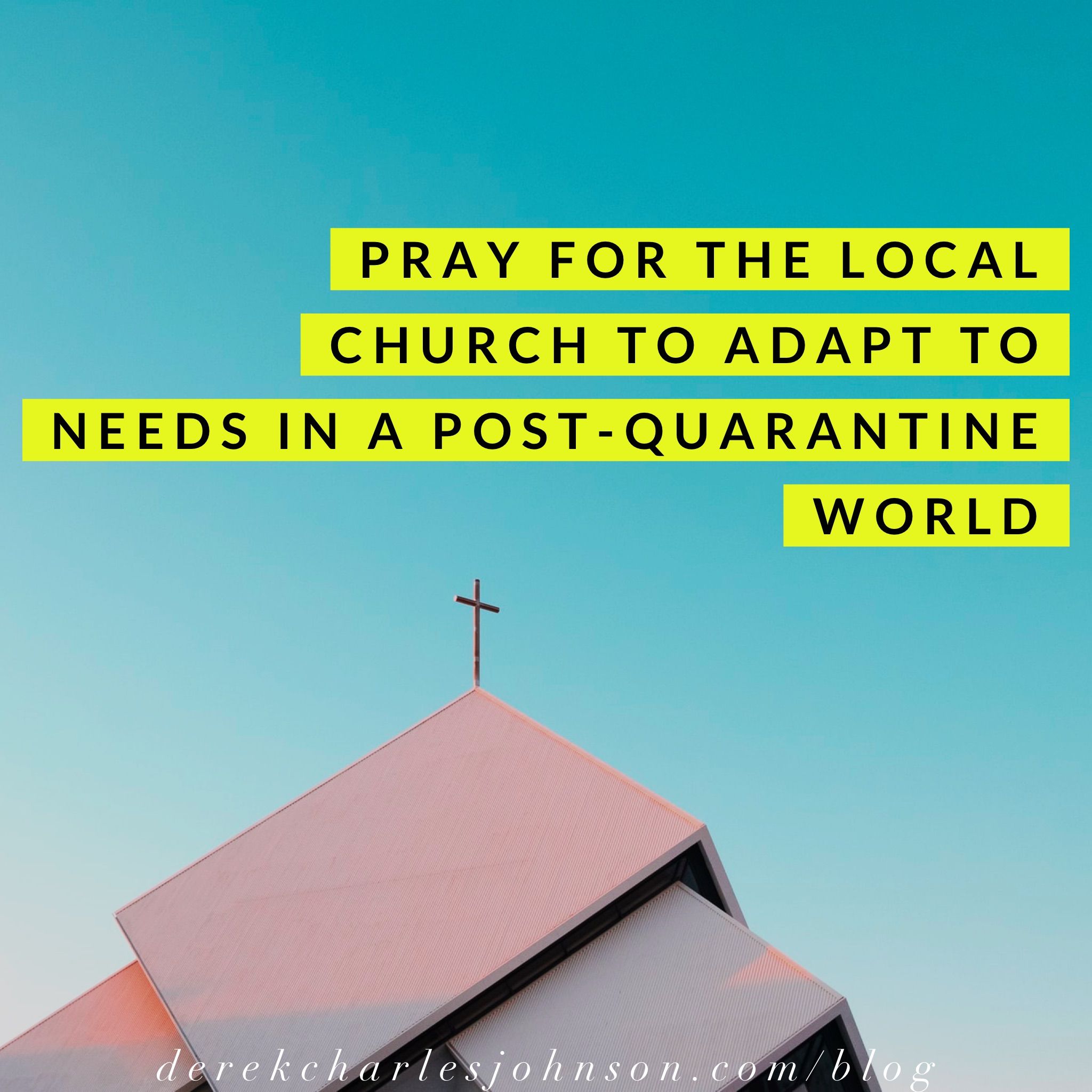 6. Pray for unity within the church itself and also outside churches — This time of quarantine has been a season of uncertainty.  It's been a time for many who are not strongly attached to a church to stop attending, stop giving, and disconnect.  For those who remain, the challenge is to not point fingers and "shoot our own" but to come together and move forward in the love of Christ.  Perhaps like no other time, it's an opportunity for various local bodies to put aside differences (usually minor theological preferences) and team up to spread the Gospel.  I'm not certain how this looks.  But we should pray for these conversations to start happening and for the church to reach out and be the hands and feet of Christ together. 
7. Pray that the church stands strong amidst persecution — This last point is the one thing I didn't know I'd be praying for in 2020.  We've seen the underground church persist in China.  We've heard stories of how the church survived Nazi Germany and Stalin's rule in Russia.  And we know the persecuted church worldwide is a real thing.  But not in America.  Not until now.  We must pray and sense the reality that persecution within our borders is a real thing.  Maybe not in every state.  Maybe not affecting every church.  But yet it does affect all of us because if one part suffers, we all do (If one member suffers, all suffer together 1 Corinthians 12:26).  We must pray that the local church stands strong through these days.  We must not water down our message; we must not lose hope when we see others capitulate or compromise.  A reward and a blessing will come for those who endure.  Let us pray for endurance and ask for God's peace as we enter unknown days ahead.  Along with it, let us pray for a great harvest.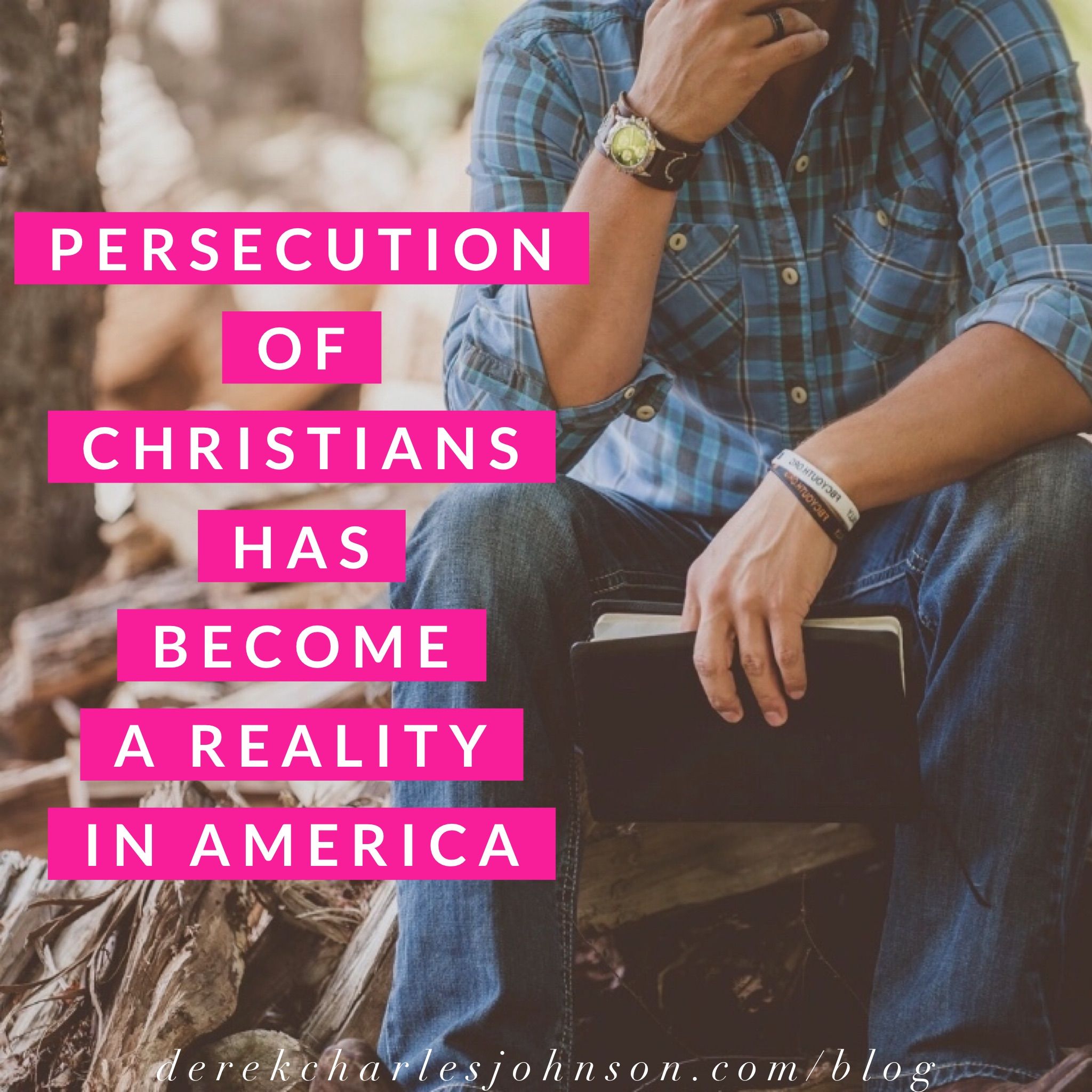 In closing, I want to emphasize that God's biggest movement on Earth to spread the Gospel happens through the local church.  I hope these points give some direction and guidance as you think about your church, your pastors, and the people you minister to and work alongside with in community.  Whether you've started going back to church or are still at home (no judgment here), the call to pray for your church remains.  The mission must not stop moving forward.  And we know that God is always moving! 
Guys it is a blessing to pray with you this week and to intercede over this vital area.  We know assaults and attacks against our churches will come.  They have already started in many areas of this land.  But we must not lose heart or give up.  Remember the words of Galatians 6:9 and let them bring you comfort:  So let's not get tired of doing what is good. At just the right time we will reap a harvest of blessing if we don't give up. 
I love you guys!  Come back again next week as we turn our eyes to pray for a broken nation. 
Sign up to get these blogs delivered to your email inbox!  Visit http://derekcharlesjohnson.com/as-bold-as-lions 
Let's connect: 
Email:  info@derekcharlesjohnson.com 
Facebook:  https://www.facebook.com/derekcharlesjohnson1/ 
Instagram:  http://instagram.com/derekcharlesjohnson 
Be very careful, then, how you live—not as unwise but as wise, making the most of every opportunity, because the days are evil.  Therefore do not be foolish, but understand what the Lord's will is.  Ephesians 5:15-17