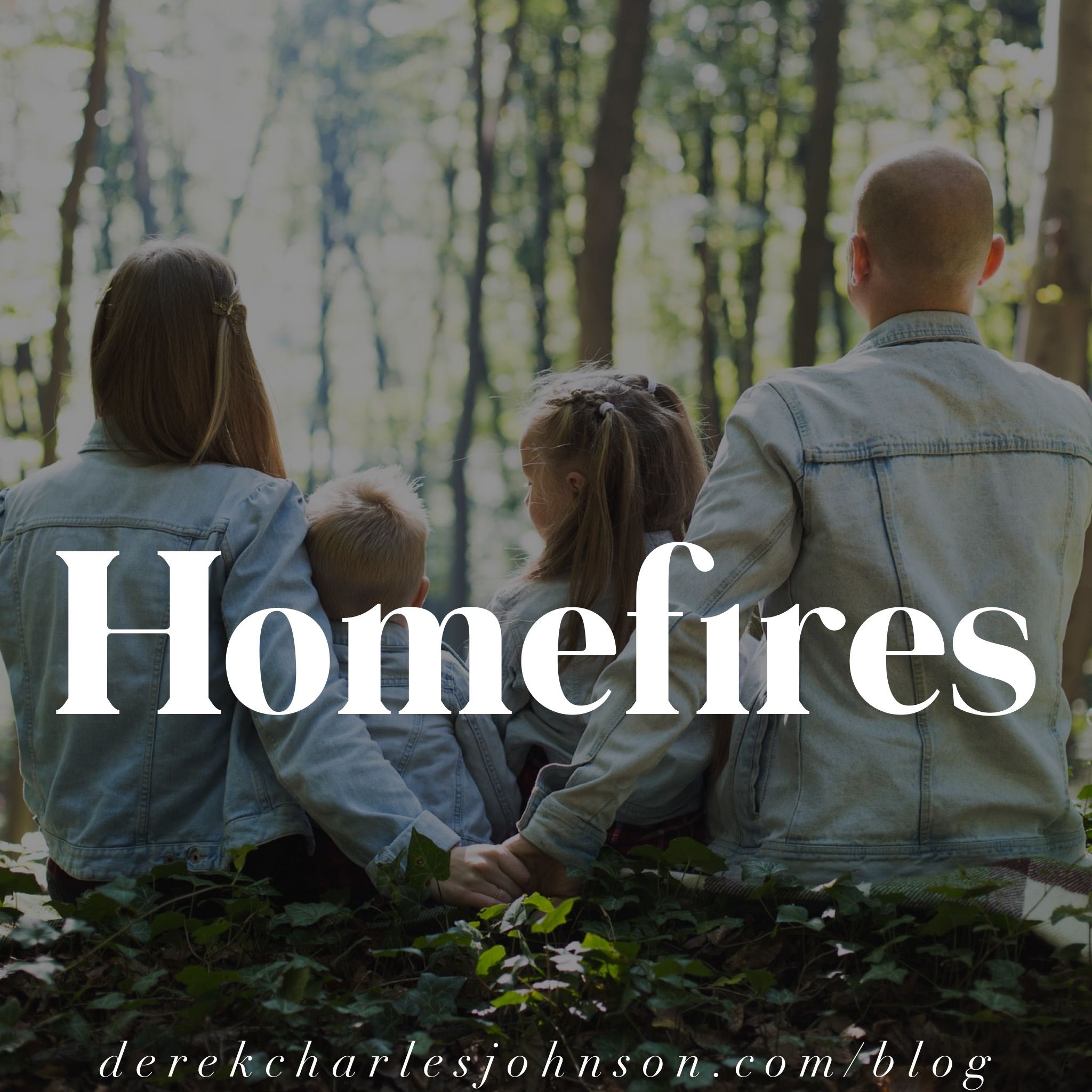 As we started a new year, one of the areas I have blogged about in the past popped into my mind:  the home.  I wanted to do something fairly early on in 2021 about this topic.  I see the home as such a focal point for all that happens in our world.  Whatever impact we have on this planet, it won't be nearly as big as the impact we have on those closest to us:  our spouses and our children.  I've dealt with this subject matter in various ways throughout the past 5 years (can you believe I started this blog in 2017?).  But perhaps my favorite series has been the "Homefires" series which I did back in 2018.  I want to revisit those blogs for this month and dust off the content; adding some fresh takeaways.  Beyond that, I'm hoping we can have continued discussions about these ideas:  perhaps via social media or email.  I would love to hear from you.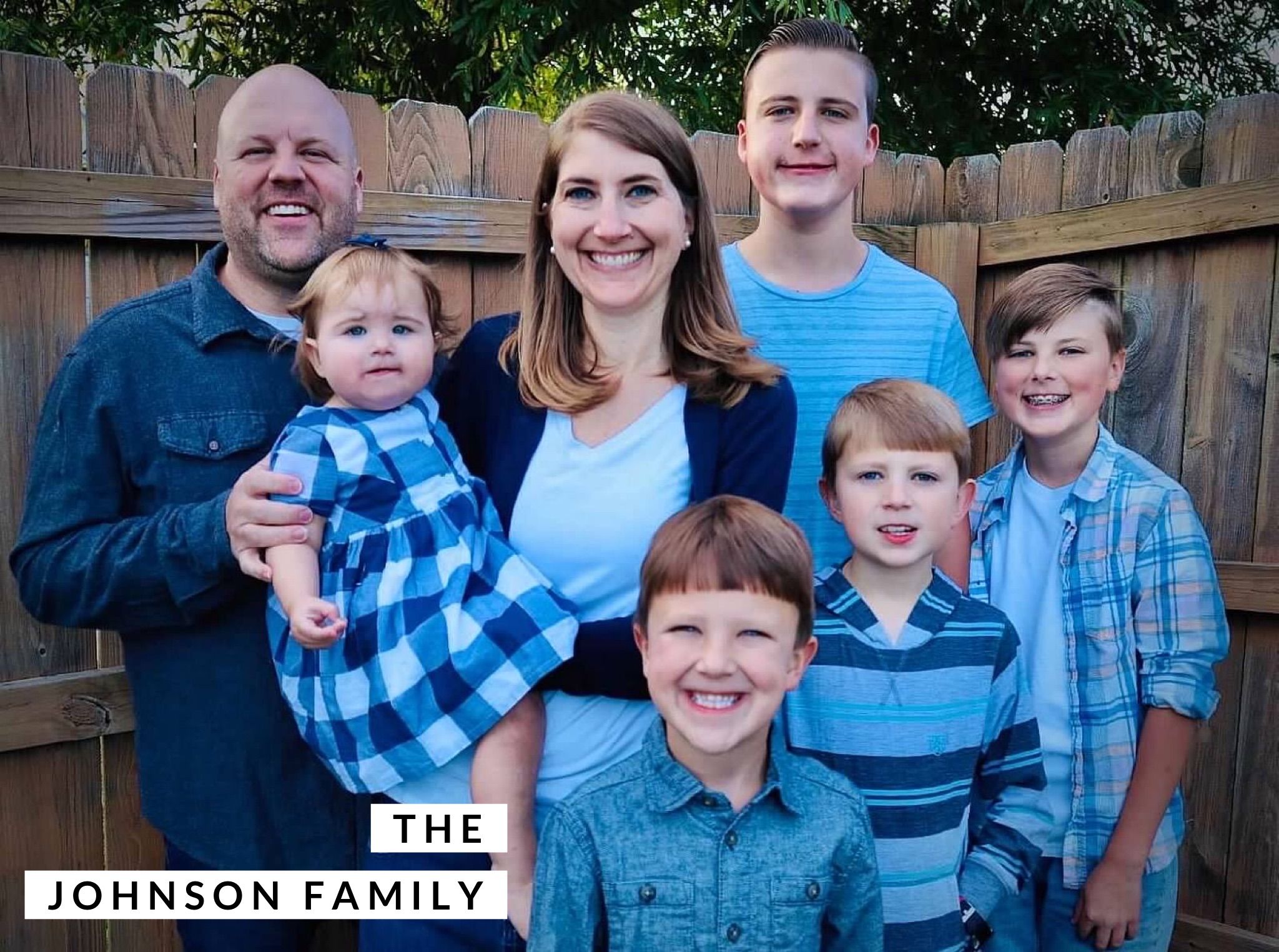 I want you to know something up front:  I am in no way an expert on the subject we are going to examine this month.  I have no special training, no education, no unique skills or talents that make me more qualified to speak on these topics.  In fact, I feel an urge to avoid the subject altogether, thinking there are enough resources and enough teachings; why should I add to that list?  The crazy thing is, when God starts putting on your heart something to say, it's hard to avoid it.  I know through 18 years of marriage and 5 kids (4 boys and a girl), I've learned a few things.  And I've wished I could go back and change some things.  I also know I can start making changes now to affect how this journey ends.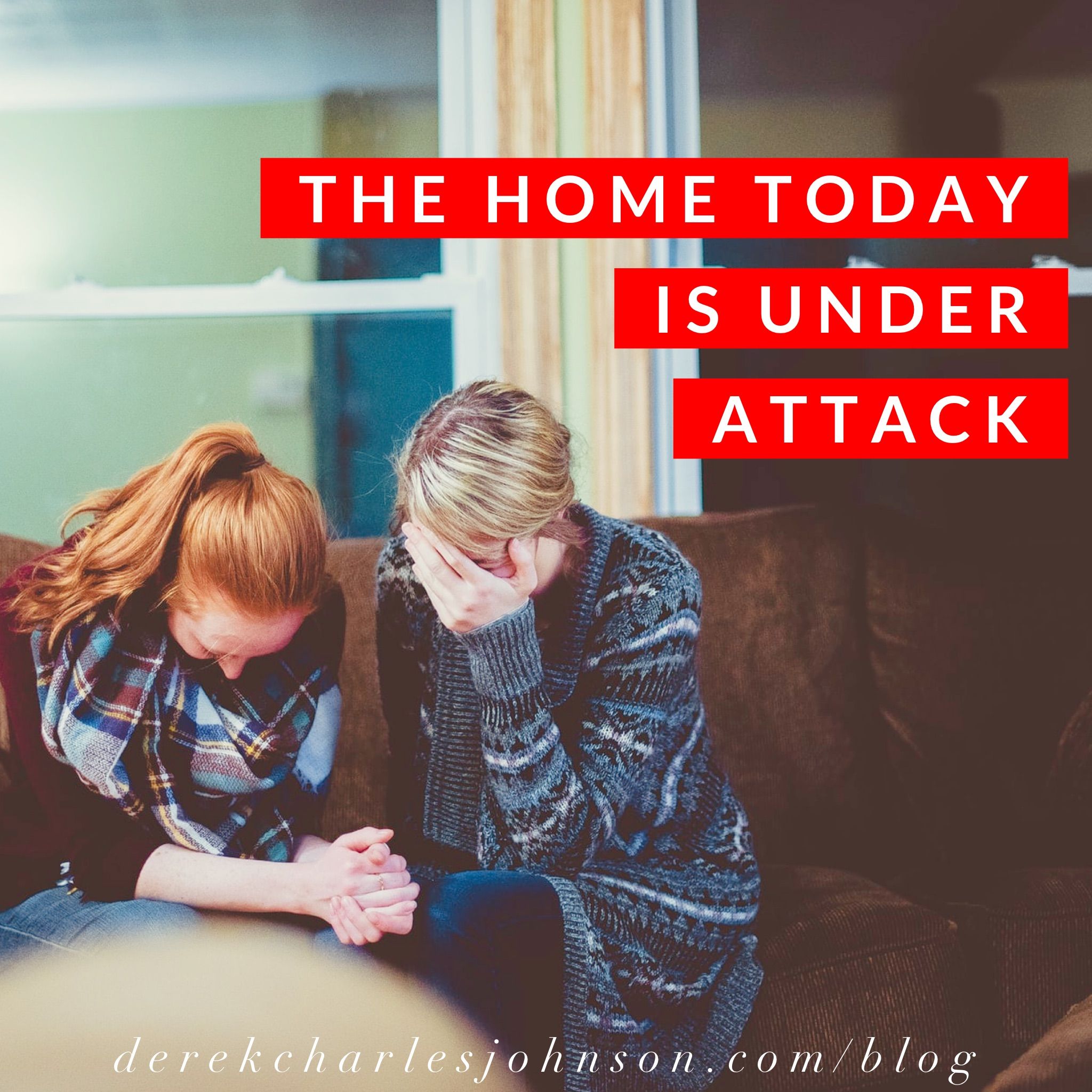 I believe the home is under attack.  We have to see the spiritual battle that is going on for the home; it is being waged all around us.  Families and marriages are daily being ravaged by lies the enemy has planted.  Good men and women, good families once full of love and at one time centered on Christ, are not what they once were.  It's harder and harder to find stories of vibrant, God-fearing families.  It's easy to find the stories of those whom Satan has broken and divided. 
It seems this struggle has existed ever since the early days of the Bible: 
But if serving the Lord seems undesirable to you, then choose for yourselves this day whom you will serve, whether the gods your ancestors served beyond the Euphrates, or the gods of the Amorites, in whose land you are living.  But as for me and my household, we will serve the Lord.  Joshua 24:15 
Joshua's farewell address to Israel are words we still need to hear and heed today.  Christian brother and sister, in whom today will you serve?  Guys, it's time to assess where we are at, redeclare our declaration of trust in the Lord, and plant a flag in the ground…staking a claim in the land we have been given.  Our families are the land and the territory we must defend.  In doing so, over these next few weeks I hope to see 3 things happen:  we re-evaluate our priorities, we re-center ourselves on Christ, and we re-examine what truly matters. 
These are 3 areas that I keep coming back to on a regular basis.  The older I get, the more I keep asking and truly wanting to know "what really matters?"  If my ministry is first and foremost to my wife and my kids, then that is where I begin.  Those are the homefires I must tend to and nurture.  Those are the lives I have to prioritize and in honesty, I get it wrong.  A lot.  I focus on myself, my job, my future and I take those closest to me for granted.  Christ needs to be back at the center and from there, everything must flow from Him.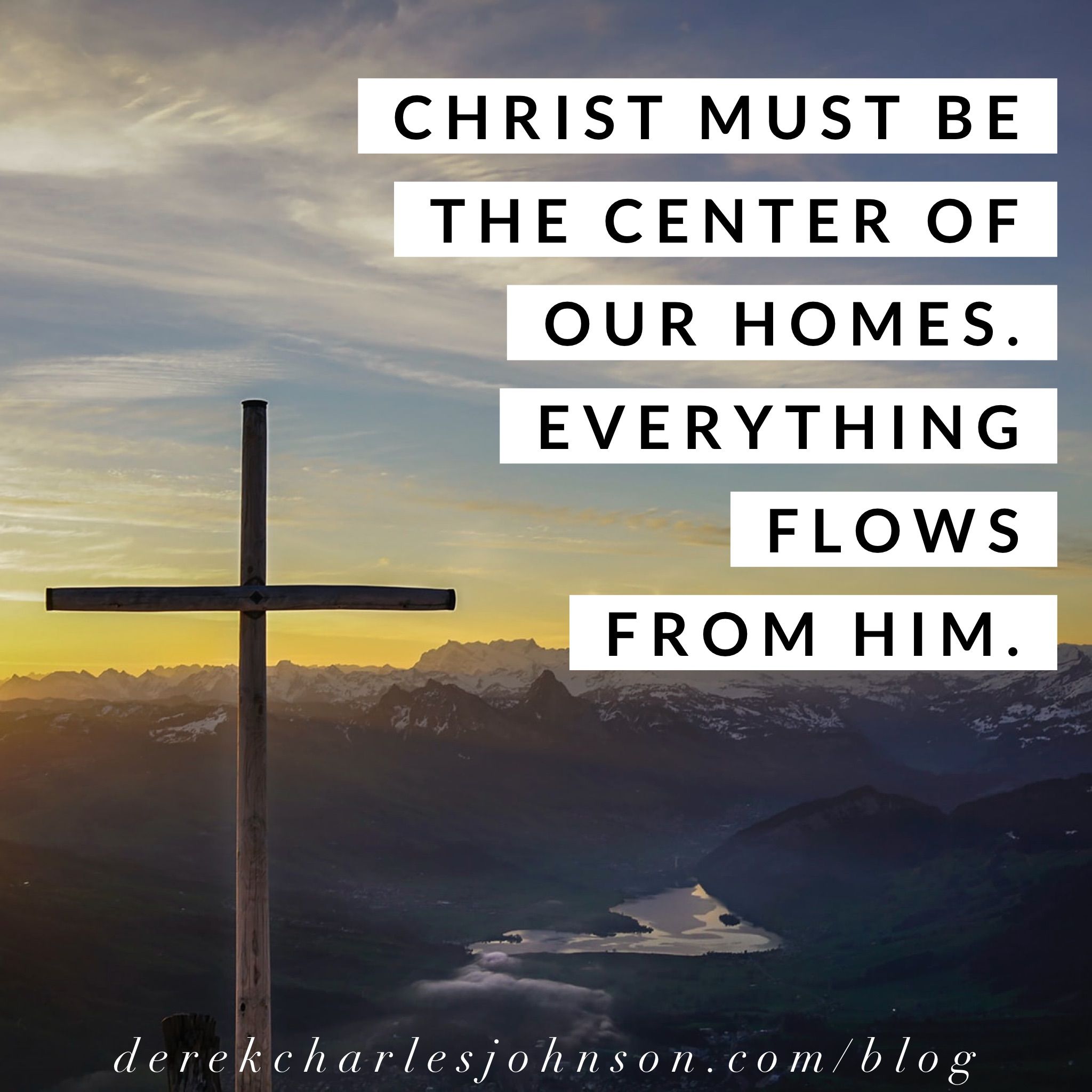 So these few weeks ahead are definitely me looking into the mirror and getting real with where I should be.  Some of it will be sharing what Corrie and I are doing to strengthen our marriage and to uplift our kids while preparing them for life.  Some of it will be self-disclosure, saying "this is where we've messed up or this is a situation we've learned something from." 
In all of that, would you do a couple things for me? 
I'm asking that you would partner with me in prayer over these next 4 weeks in this month of February.  We need to pray that God would allow these messages and words to land where they need to.  There are so many homes that are struggling.  This series can only touch a few and it may seem like a drop in the bucket.  So what.  I don't care if it's just one person that is encouraged and is given something of hope that keeps them going.  It's worth it.  But let's pray that God takes this to the ones that need to hear it.  
Secondly, would you look into the mirror with me?  I'm not asking you to spill your guts and share your deepest, darkest secrets.  But I am asking that you be honest before the Lord with where you are at.  Can you honestly say that the actions of your life uphold "As for me and my house, we will serve the Lord?"  I am convinced that self-assessment in our marriages and families is crucial.  By doing so, we can be more prepared to handle the rigors of life knowing that the Lord gives us all the strength we will need.  If you feel like confiding in me or asking for prayer, I am here for you.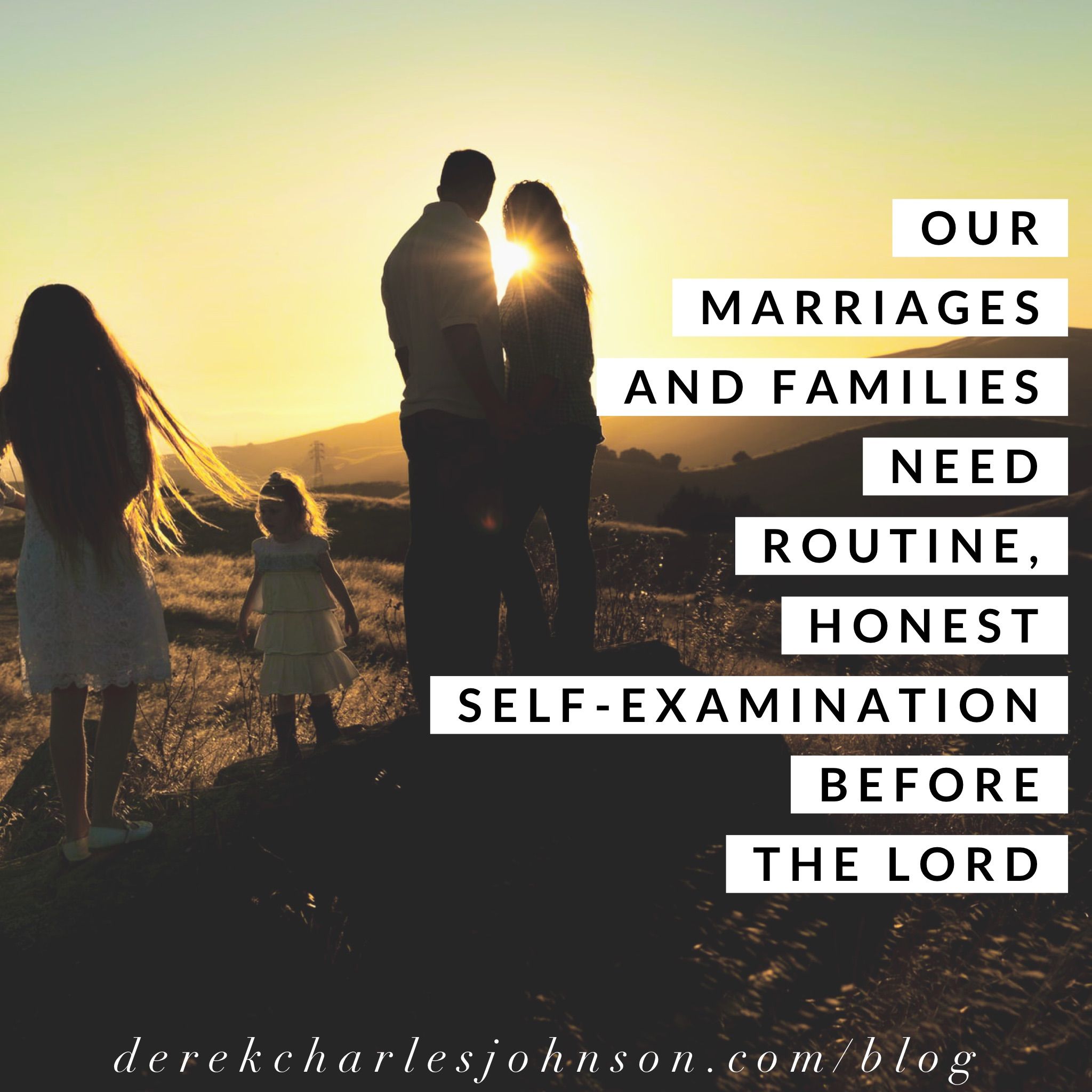 I love you guys!  I am excited about this series, perhaps more than anything else I've ever done in this blog.  I am extremely humbled and blessed that God would use these words and allow me to join Him in advancing His Kingdom.  Next week, we'll be looking at marriage and I'll be sharing what I believe God desires for a husband and wife.  I can't wait…let's dig in together!

Sign up to get these blogs delivered to your email inbox!  Visit http://derekcharlesjohnson.com/as-bold-as-lions 
Let's connect: 
Email:  info@derekcharlesjohnson.com 
MeWe:  https://mewe.com/p/derekcharlesjohnson
Be very careful, then, how you live—not as unwise but as wise, making the most of every opportunity, because the days are evil.  Therefore do not be foolish, but understand what the Lord's will is.  Ephesians 5:15-17